Covid: Travel allowed between Wales and England's tiers one and two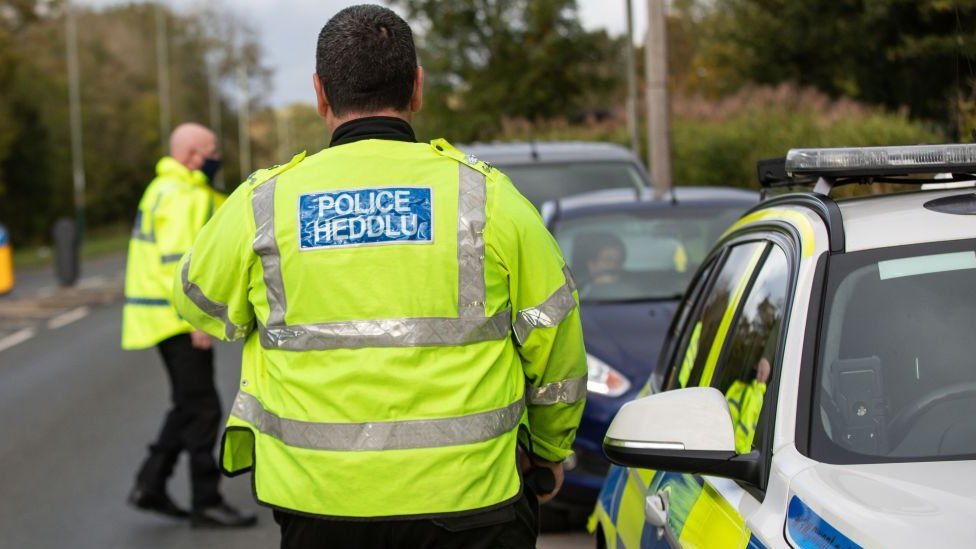 People can now travel between Wales and tier one and two areas in England, the Welsh Government has said.
New Covid rules issued when Wales' firebreak lockdown ended on 9 November said people could not travel between Wales and England unless it was "essential".
Travel into tier three zones is still prohibited under the regulations, which come into force at 18:00 GMT on Friday.
It means travel to London will be possible, but not Birmingham or Bristol.
Large parts of the Midlands, North East and North West, including Manchester, as well as Kent, are in tier three.
A majority of England is in the second highest level – tier two – including London and Liverpool city region.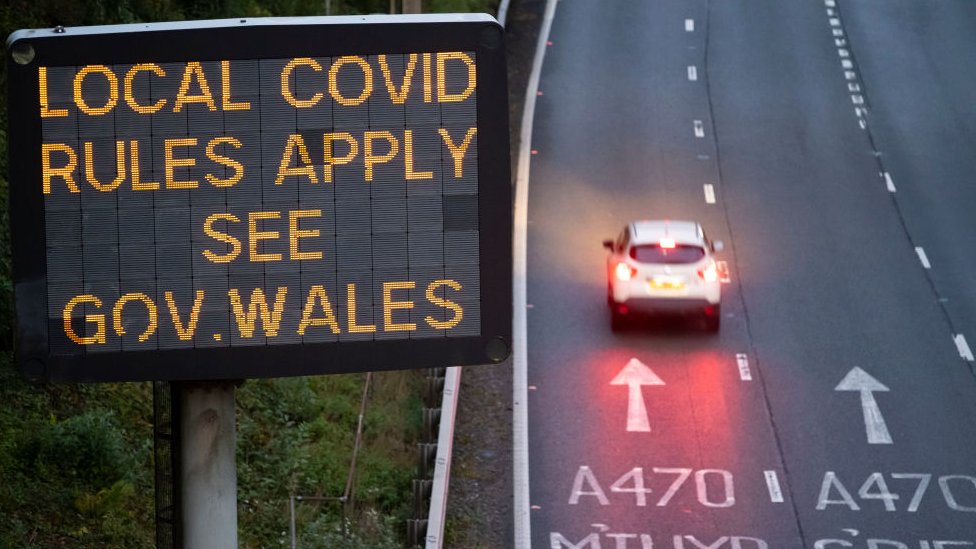 The new regulations were announced after the cabinet met on Wednesday to decide on the latest travel restrictions as England's lockdown came to an end.
It comes as Welsh pubs, restaurants and cafes face a ban on serving alcohol from Friday and will be unable to open to customers beyond 18:00 GMT.
The news received a mixed response on social media.
One person posted: "So we can all go to England for a drink but not to our local?!?!"
Another said: "Great news".
The easing of restrictions comes ahead of additional rules for Christmas, when three households from around the UK will be able to meet from 23 December until at least 27 December.